No responses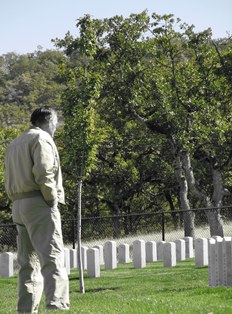 Imagine you were suddenly gone and your family had to make it on their own.
Moving forward, would they be financially secure?
Does your employer provide a life insurance benefit to you?
If so, is it enough to replace your income?
If the answer is no, how will your family make up your future income loss?
Now think hard, how long has it been since your life insurance needs were reviewed by an insurance professional?
Truthfully, have you ever had your needs reviewed? What are your needs? How do you define need?
Obviously, life insurance can be a very important part of financial planning. It can alleviate debts and loans, which will allow your family to live with less worry of financial hardship. It may help keep your family in their existing home, or set aside funds for a child's college education.
It can provide income for your family. It can even help keep your family's business in the family.
But, before all of this can happen, you need to own life insurance.
As illustrated, there are many questions to be asked when determining each family's need for life insurance. I've mentioned only a very small percentage. Making sure Americans are thinking to include life insurance in their family's financial plan, the nonprofit Life Happens Foundation has developed Life Insurance Awareness Month. Each September, Life Happens is joined in this educational initiative by more than 100 of the nation's leading insurance companies and industry groups.
Barr's Insurance recognizes life insurance can help secure your family's future. During this September's Life Insurance Awareness Campaign, we dedicate this time to help you understand the importance life insurance can be for you and your loved ones.
Contact us by email or phone to set up your free, no risk or obligation consultative review. Stop over at our website, https://www.barrsinsurance.com/personal-insurance/life-insurance/ to learn more and Request a Life Quote.
-Rod Fee, Sr. Risk Consultant Specialist